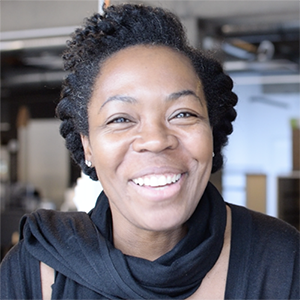 Nakeema Stefflbauer, Founder & Program Director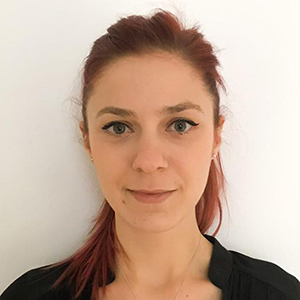 Ada Iacob, Mentor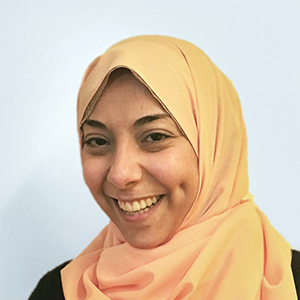 Yasmin Elkoshy, Mentor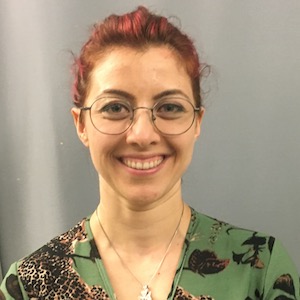 Elif Schaefer, Mentor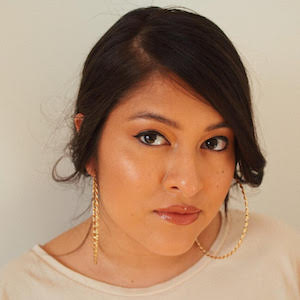 Vanessa Aguilar, Mentor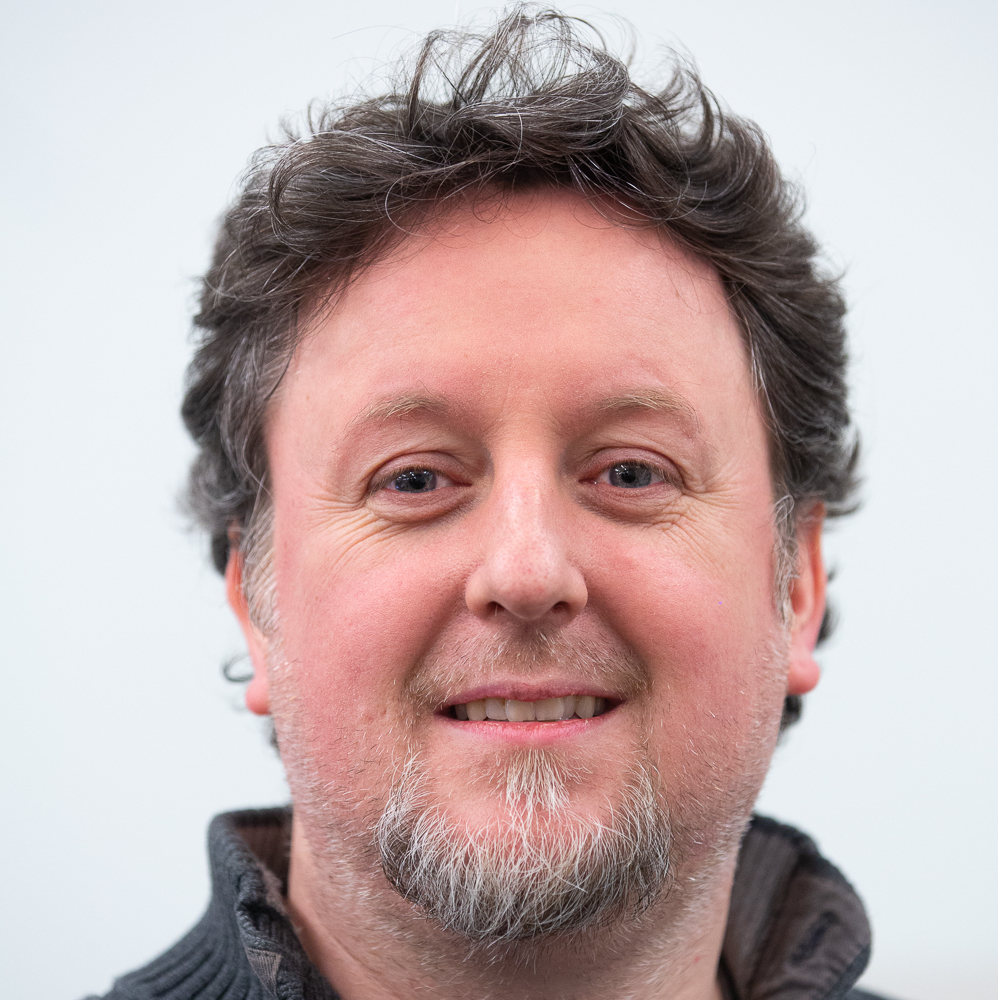 Don Shine, Mentor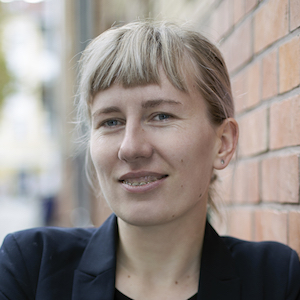 Marie Dedíková, Mentor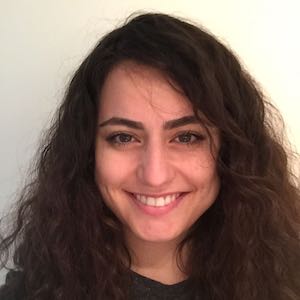 Tuğçe Konuklar, Mentor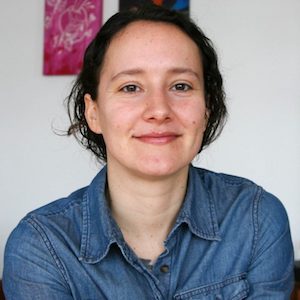 Katharine Jarmul, Mentor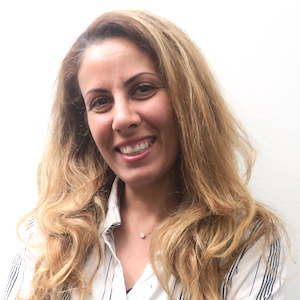 Roya Reif, Mentor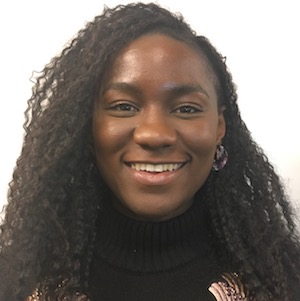 Motun Adesina, Mentor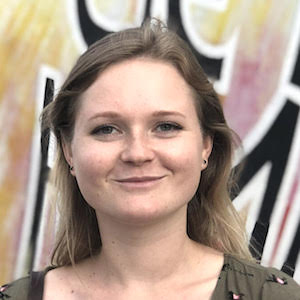 Anya Bardakh, Mentor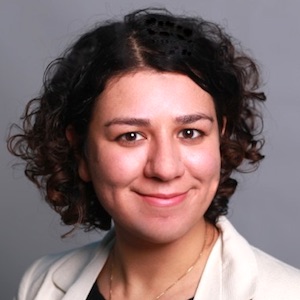 Nasim Khadem, Mentor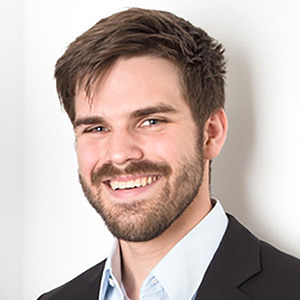 Marius Lehne, Mentor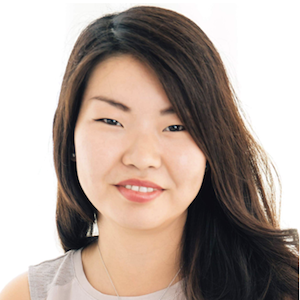 Darima Pivovarova, Mentor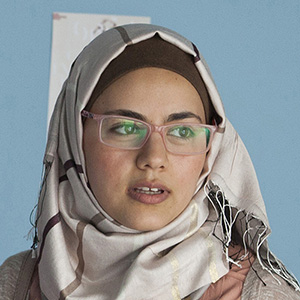 Haneen Abdallah, Mentor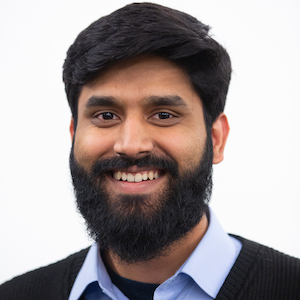 Muaaz Saleem, Mentor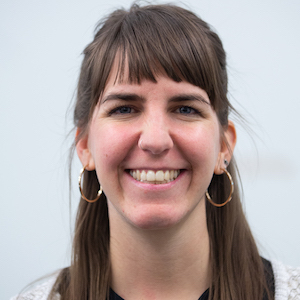 Tamara Mendt, Mentor
FrauenLoop is a registered German non-profit organization and a United States-registered 501(c)(3) corporation that was founded to expand the number of qualified women entering jobs in the tech industry.  Our mission is to train women with resident, immigrant, refugee, non-science, or family-status backgrounds who might otherwise face obstacles to starting or re-entering professional tech industry roles.
We are tech industry professionals who care about technology, inclusion, and equal access to economic opportunity.  Our approach connects women career-changers to jobs in web development, data analytics, software quality assurance, and big data machine learning through classes, career workshops and representative mentoring.  By training talented women so as to diversify our industry, our goal is to contribute to making technology teams, products and services more reflective of the communities we actually live in.
Dr. Nakeema Stefflbauer holds degrees in Modern Middle East History from Harvard University, and an Executive MBA from the disruptive Smartly Institute. After 15+ years of launching e-Commerce, ERP, and mobile software projects in the US, Canada, and Europe, Dr. Stefflbauer created the initial program for the ReDI School of Digital Integration and led the Berlin chapter of Refugees on Rails. Seeing unmet need with the influx of foreign nationals to Germany, matched with high demand for talent in EU tech, she founded FrauenLoop in 2016 to address the exclusion of immigrant and refugee women (as well as women with children), from tech industry opportunities. In 2019, Dr. Stefflbauer was selected as a Venture Fellow in the first European venture capital professional development program, Included VC.