FrauenLoop trains EU resident, refugee and immigrant women.
FrauenLoop is an accelerator for women to orient themselves; to qualify themselves, and to integrate themselves into technology
without regard to age, migration background, family-status, or religion.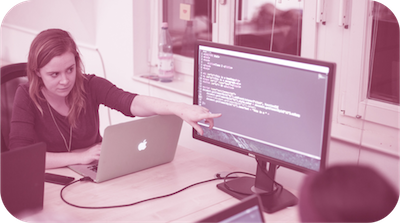 TECHNICAL TRAINING
Professional software developers coach students on introductory web development, QA testing, data analytics and deep learning techniques.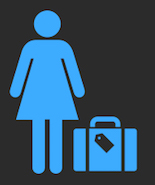 ...FOR WOMEN WHO'VE CHANGED COUNTRIES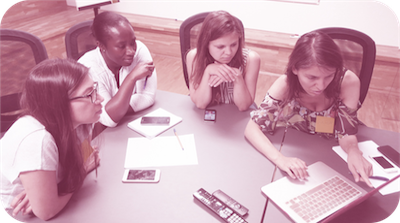 HANDS-ON PROJECTS
Hands-on projects using HTML, CSS and JavaScript or with SQL, Python, Flask and other technologies enable students to build online portfolios.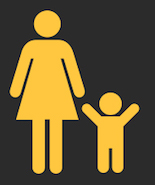 ...FOR WOMEN WHO'VE CHANGED STATUS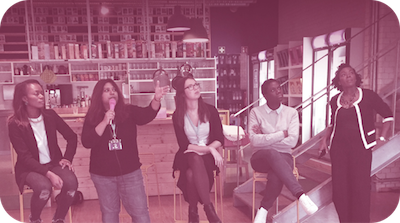 TECH INDUSTRY JOB ENTRY PREP
Our mock-interviewing, CV review, and 'How Do I Fit Into Tech' workshops prepare women to (re-)enter the job market with confidence.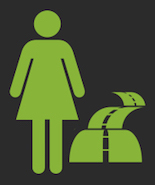 ...FOR WOMEN WHO WANT TO CHANGE CAREERS