DON SHINE
Don Shine is acting Treasurer of the FrauenLoop board and an active member of the organization's leadership team. As an Irish national with a Computer Systems degree from the University of Limerick, Mr. Shine has worked in deployment at Irish technology startup MVT (now part of Agilent), at US technology firm Enpocket(now part of Nokia), and at German software provider Derdack GmbH.
Mr. Shine has devoted significant time to developing introductory course challenges and Capstone projects for computing students at FrauenLoop. Along with active mentoring of FrauenLoop students, he has worked as a full-time IT consultant since 2011 with clients from around the world. He is committed to scaling the FrauenLoop program in Germany and in other countries with a high volume of immigrant and refugee populations.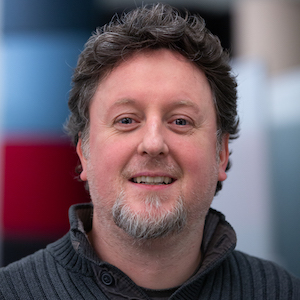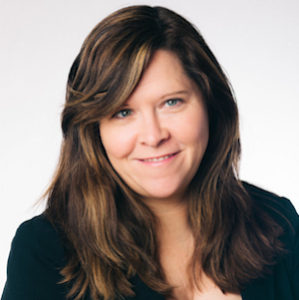 COLLEEN MILLER
Colleen Miller is acting Secretary of the FrauenLoop board and the organization's lead US-based representative. As a senior member of the leadership team at Toast, a Google Venture-backed startup in Boston, Massachussetts, Ms. Miller brings a wealth of technology and lifelong learning experience to FrauenLoop. She holds a BA from Boston College, where she has been a regular guest lecturer for the MBA course on eCommerce, as well as being a sought-after speaker on entrepreneurship topics.
Professionally, her extended tenure as a senior project manager at Harvard Business School Publishing, and later as a Vice President at UPromise has preceded more recent eCommerce-focused roles. Along with her role as Secretary, Colleen is an avid supporter of women's tech and entrepreneurship initiatives: she is an advocate for technology learning for all.