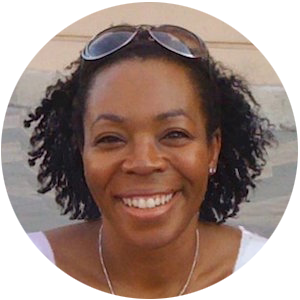 Dr. Nakeema Stefflbauer
Founder & Program Director 
About FrauenLoop
FrauenLoop is a registered German non-profit and a US 501(c)(3) program designed to expand the number of qualified women entering jobs in the tech industry. Our program trains women with resident, immigrant, refugee, non-science, or family-status backgrounds who might otherwise face obstacles to starting or re-entering professional tech roles. We connect women career-changers to jobs in web development, data analytics, software quality assurance, and big data management/machine learning through regular classes, career workshops and representative mentoring.
About the Founder
Dr. Nakeema Stefflbauer earned degrees in Modern Middle East History from Harvard University, with a focus on migration & integration. In 2000, she changed careers from research to leading eLearning software projects for clients such as New York Stock Exchange (NYSE), New York Mercantile Exchange (NYMEX), and for New York University School of Continuing & Professional Studies.
After 15+ years of launching e-Commerce, ERP, and mobile software projects in the US, Canada, and Europe, Dr. Stefflbauer created the initial program for the ReDI School of Digital Integration and led the Refugees on Rails Berlin chapter. Seeing unmet need with the massive influx of foreign nationals to Germany, and high demand for talent in the tech sector, she founded FrauenLoop to address the exclusion of immigrant and refugee women (as well as women with children), from the tech industry at large.
Tech Mentors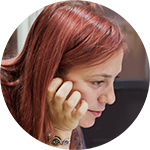 Ada Iacob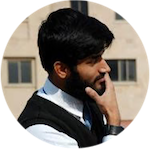 Muaaz Saleem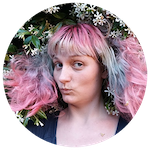 Francisca Schlesinger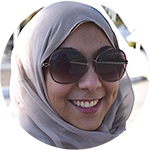 Yasmin El Koshy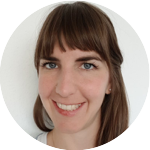 Tamara Mendt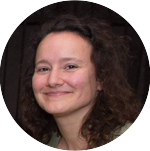 Katharine Jarmul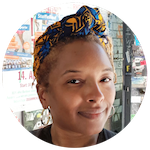 Khallai Taylor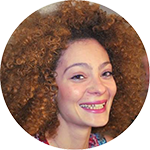 Konstantina Lazaridou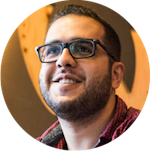 Wissam Ghozlan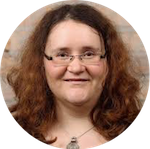 Ellen König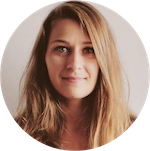 Jekaterina Kokatjuhha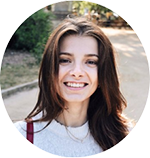 Elena Petrova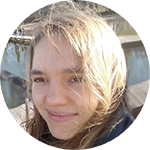 Lea Helmers